Please contact us
Find out more about packaging solutions we provide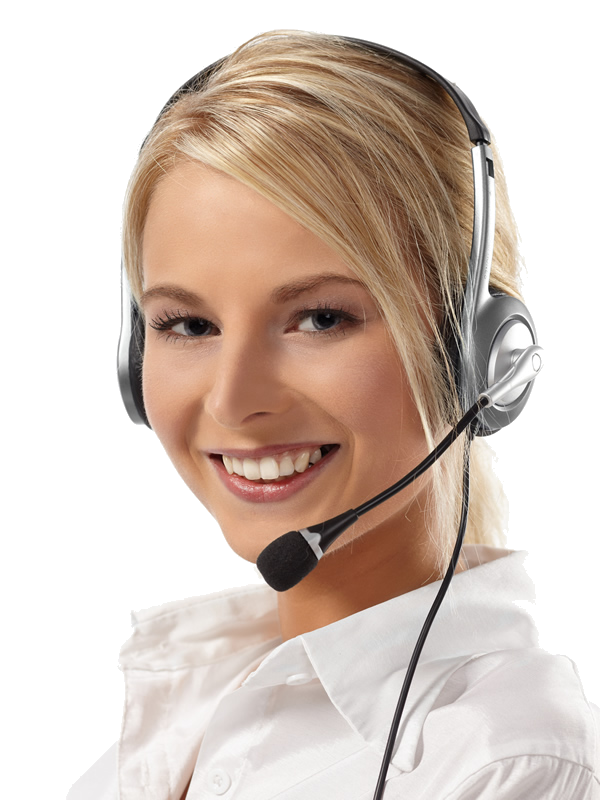 (32) 762 94 06
We will answer to any of your questions regarding projects, production or cardboard packages testing
Our address:
Etisoft Packaging Sp. z o.o.
street: Leonarda Da Vinci 5
44-109 Gliwice, Poland
---
Please stay in touch!
To know what are expectations of our partners is a key to fast responding.
If you are looking for packaging solution to goods you deliver, please send your contact details. We would be more than happy to come back to you with a feedback and advice.