Individual projects bring a chance to liftup our creativity. Each non-standard product, which requires special packaging, is an inspiration to create a unique solution.
Packaging: individual projects
To start the work we need to collect all requirements for the project.
Our work begins with customer's interview if we have to pack unusual products
To create a process model we observe the product on its way to destination, including storage processes and environmental conditions.
Unusual elements, irregular shapes and complicated construction requires an unique solution. There are also heavy metal parts, oiled construction requiring anti-corrosion systems or additional reinforcement.
We can pack fragile or scratch-sensitive elements and specific substances, required many additional protective supports inserts in case the packaging fall from the heights.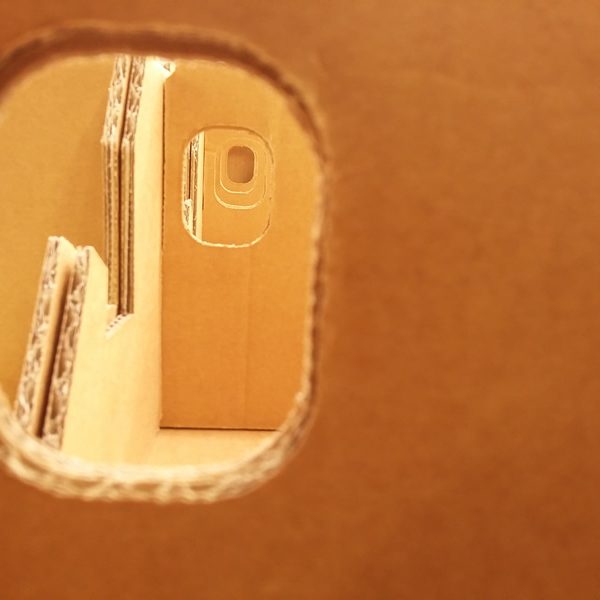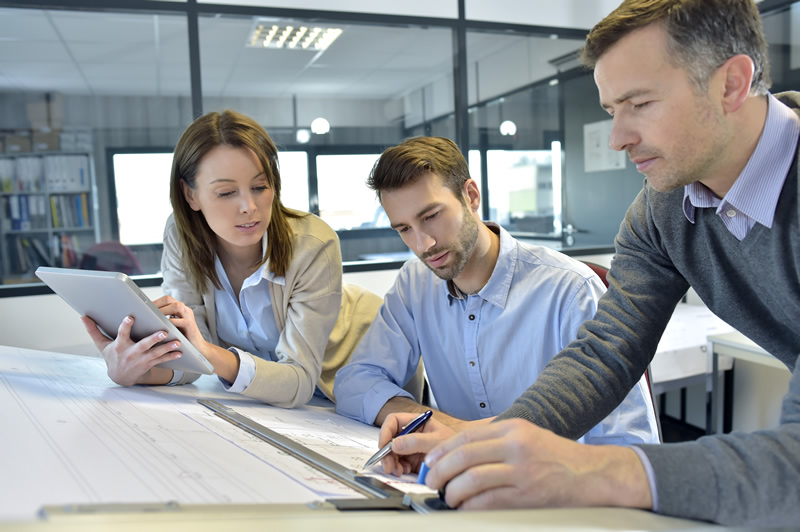 We always chose an individual approach to find the best solution for you.
Etisoft follows the market trends and modern technologies. We create made-to-measure packaging in situation when it is hard to find a standard packaging solution. Simply saying we develop "out-of-box" solution, wherevere it is necessary.
We conduct our own R&D to create an innovative product – a package just tailored to your needs.
Our own laboratory and show-room help us to develop well-fitting packaging to every product.