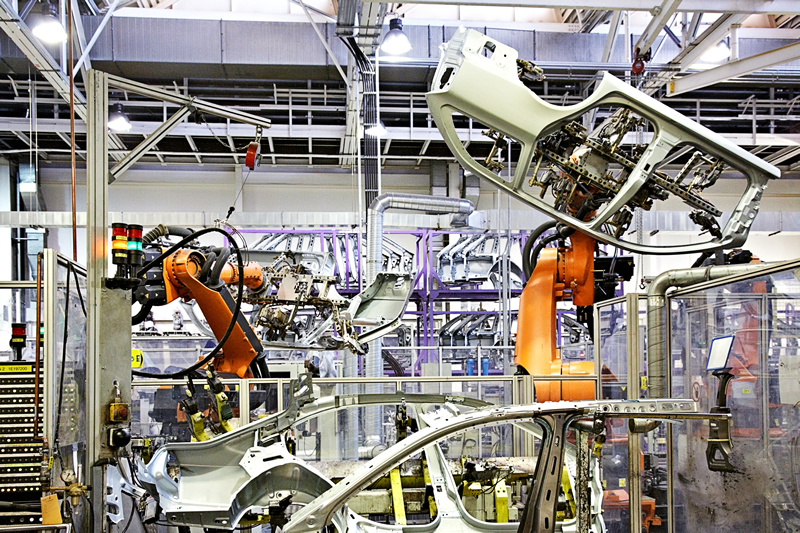 The automotive industry is an international network, with customers who require adjusted packaging optimized to their needs and requirements. That is why this industry is looking for multi-optional solutions.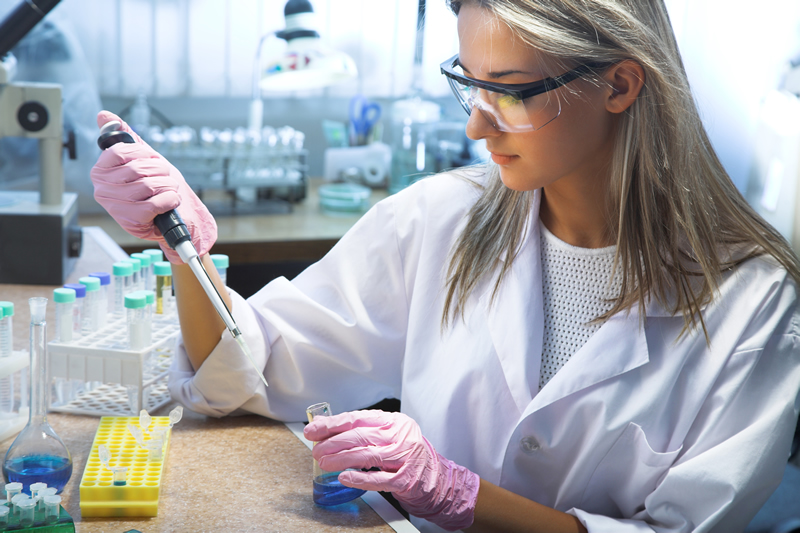 To supply a product into the market some chemicals must be rewarded with a special permission or licence. European Union implemented restrictive rules of product certification. Acting under such regulations is quite difficult for any actitivy.

PACKAGING FOR COSMETIC INDUSTRY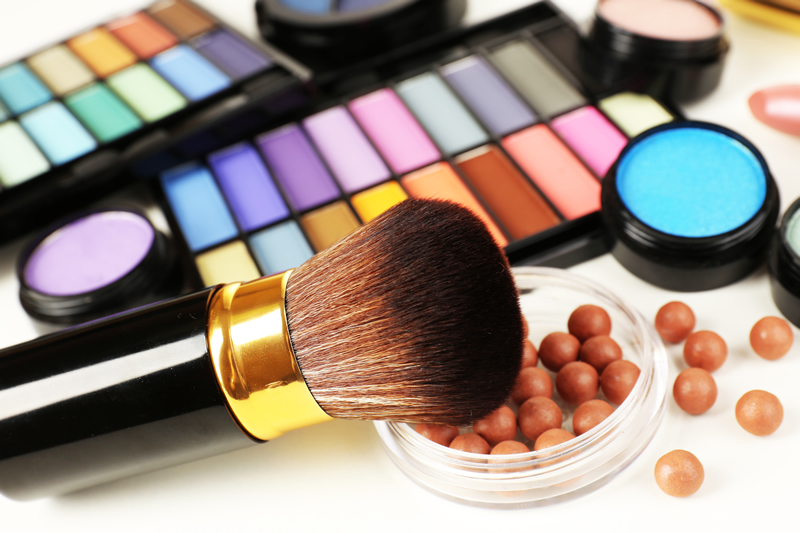 Different distribution channels - hypermarkets, drugstores or internet sales require the unique and diverse packaging. Cosmetic producers are obliged to present special offers and promotions due to big competition on the market.