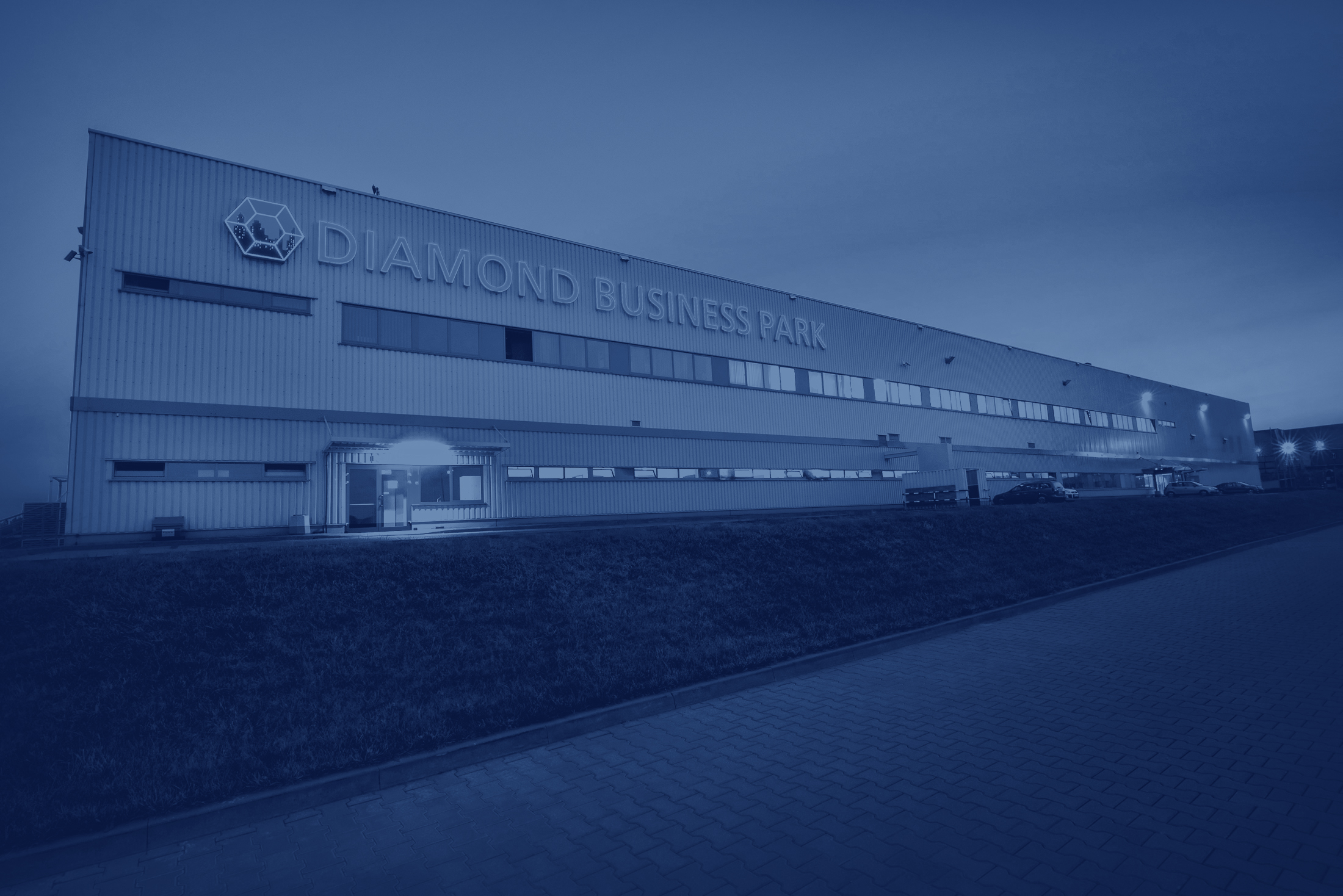 Production of cardboard packaging
For more than 20 years, we have delivered diversified packaging systems.


Bulk packaging (Large-size boxes)
Dedicated for packaging of machinery parts, mainly for automotive industry. Thanks to its construction they protect products during transportation and storage.

Raks and grids
Solution for stabilizing items placed into the package. Raks and grids increase stiffness of the box as well as its resistance to mechanical factors

Cut packages
All range of cut packages compatabile with FEFCO catalogue. Adjusted dimensions, shapes and protections to a standard way for the item to be packed.

For hazardous materials
Selected raw materials and box constructions for special tasks. Each packagaging has been individual certified and granted by an independent institution.

Individual packaging projects
We use sophisticated software to create unique packagagings, which fit perfectly to the most complex products including these with irregular shapes.