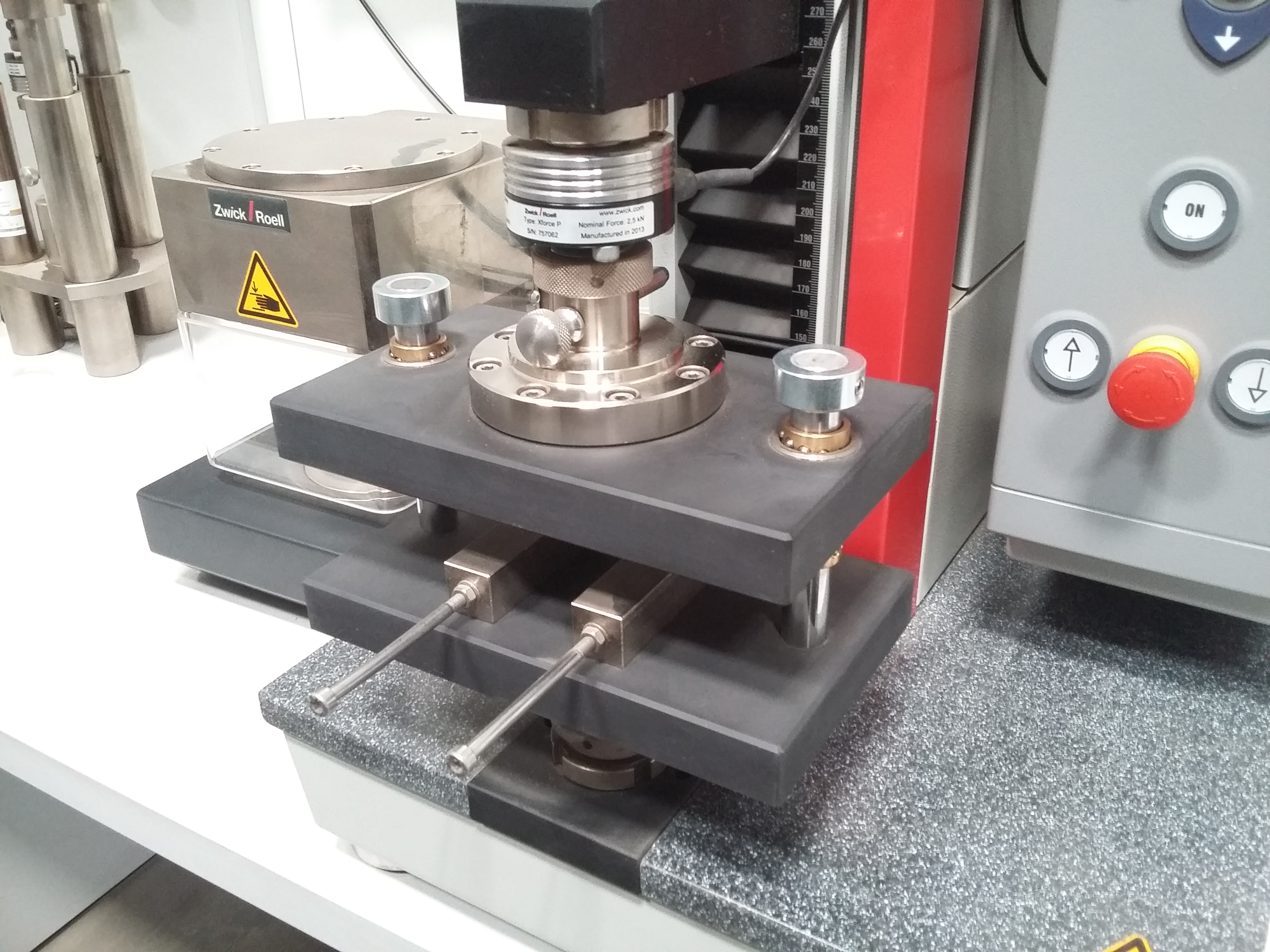 We have our own laboratory and show-room, equipped with modern control-measurement instruments.
We are able to check the most important cardboard parameters, such as:
ECT - edge crush resistance
FCT - flat crush resistance
Weight
Thickness
Punching
Bursting
Test results are collecting and processed using specialized software. An integral part of the laboratory is the show-room with the latest state of art. technology, dedicated to production of a new packaging constructions.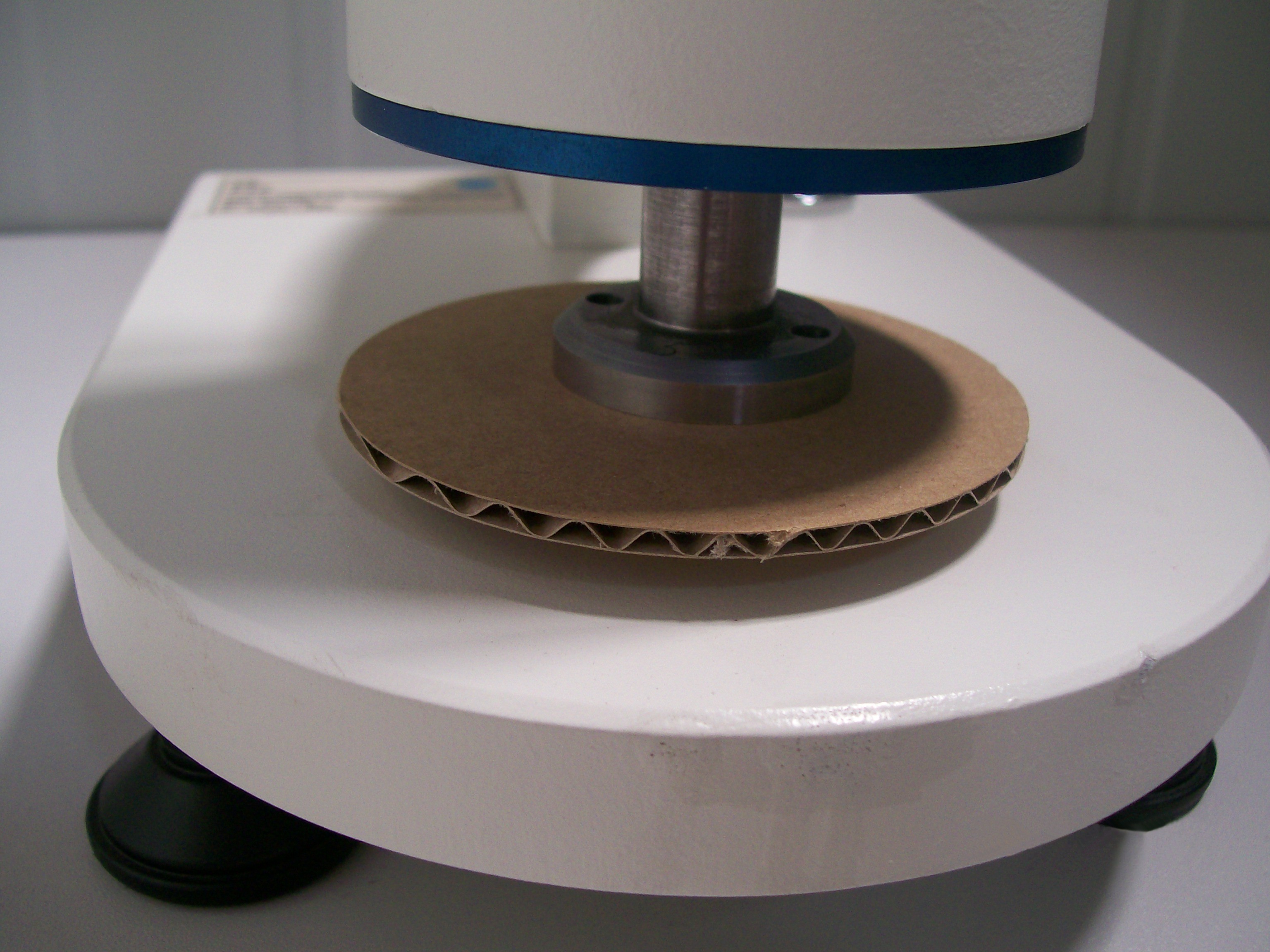 THICKNESS METER
---
Thickness meter is used to measure of the cardboad thickness. This feature depends on the number of layers, a wave type and quality of paper. Accurate measurement of thickness determines the cardboard rigidity and the possibility of further processing in the packaging machines.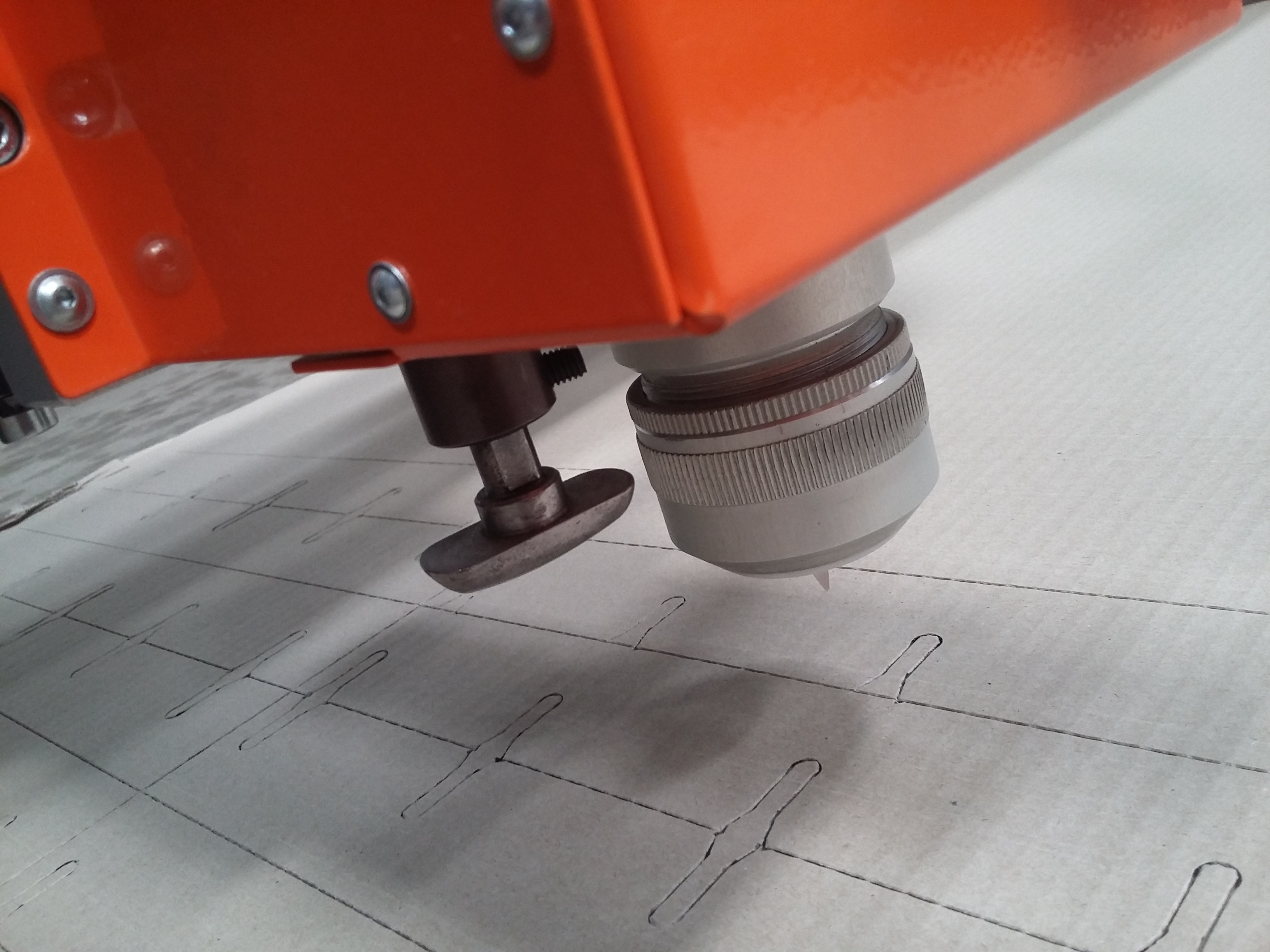 CUTTING AND CREASING PLOTTER
---
Computer Numerical Control (CNC) machine is used for cutting and creasing different materials, including wave cardboard based on computer-controlled toolpath. This machine enables to create prototypes of packages before die-cutting production or just cut single pieces.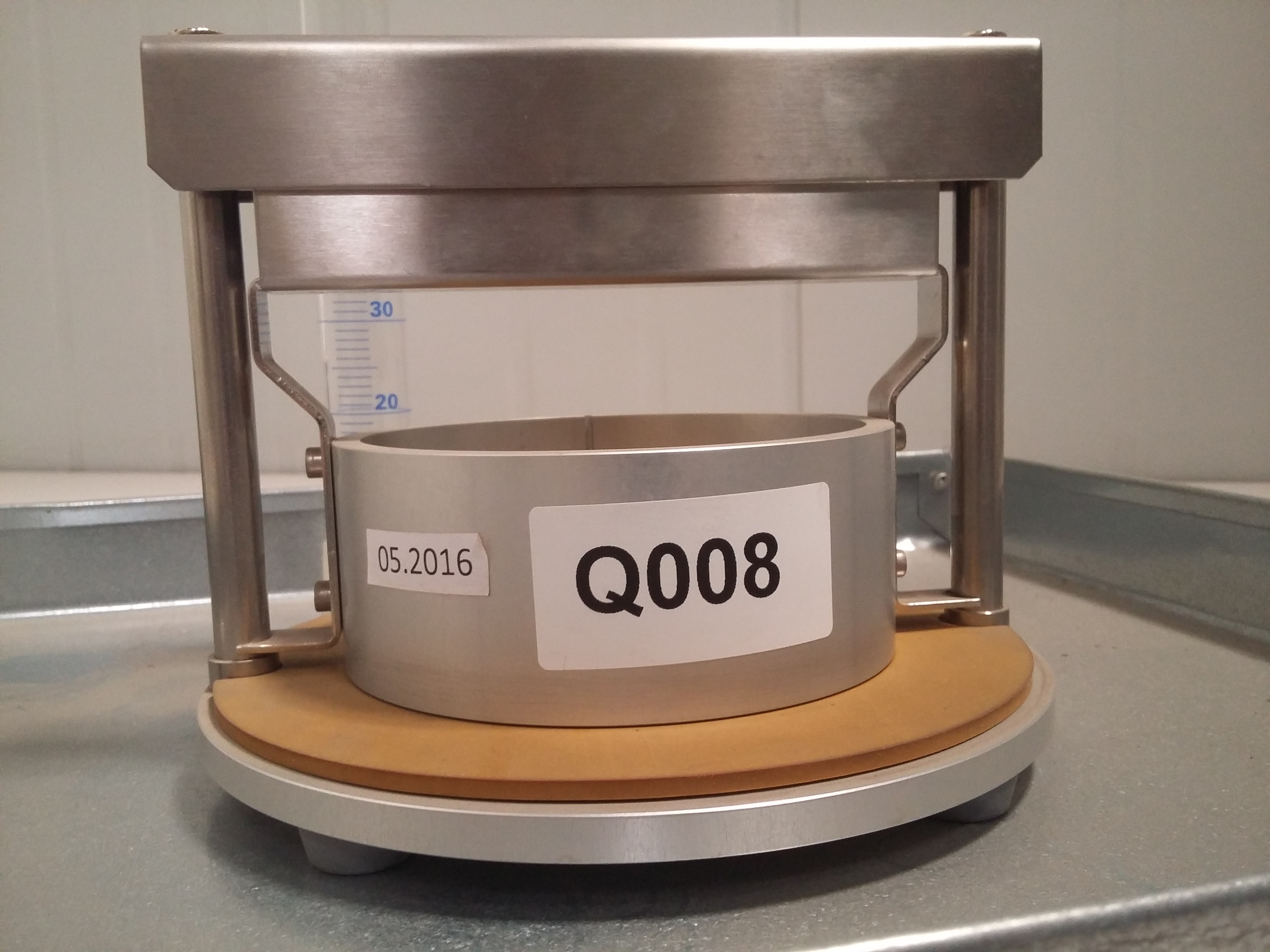 COBB TEST
---
The Cobb Test measures the weight of absorbed water, which allow to assess such features as weather conditions and/or aptitude for some production process e.g. printing. The Cobb Test is used for inspection of wave or solid cardboards as well as for papers used for production of these.