Automotive industry is an international network, with customers who require adjusted packaging optimized to their needs and requirements. That is why this industry is looking for multi-optional solutions.
Why is packaging for the automotive industry a challenge?
Automotive spare-parts come from many suppliers and different markets. It is heavy industry, chemical or electrical one.
Is a technical challenge to assemble them into the final product when all spare-parts come to the factory. A special package is a key point to protect the goods during transportation. Its quality and constructions should make apacking and unpacking process easy. Well prepared pack series allow to save time in a process which brings cost reductions and another savings.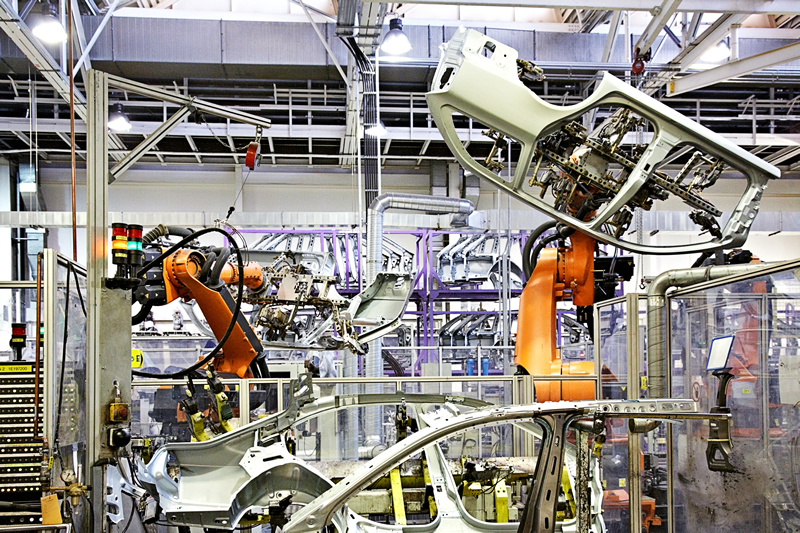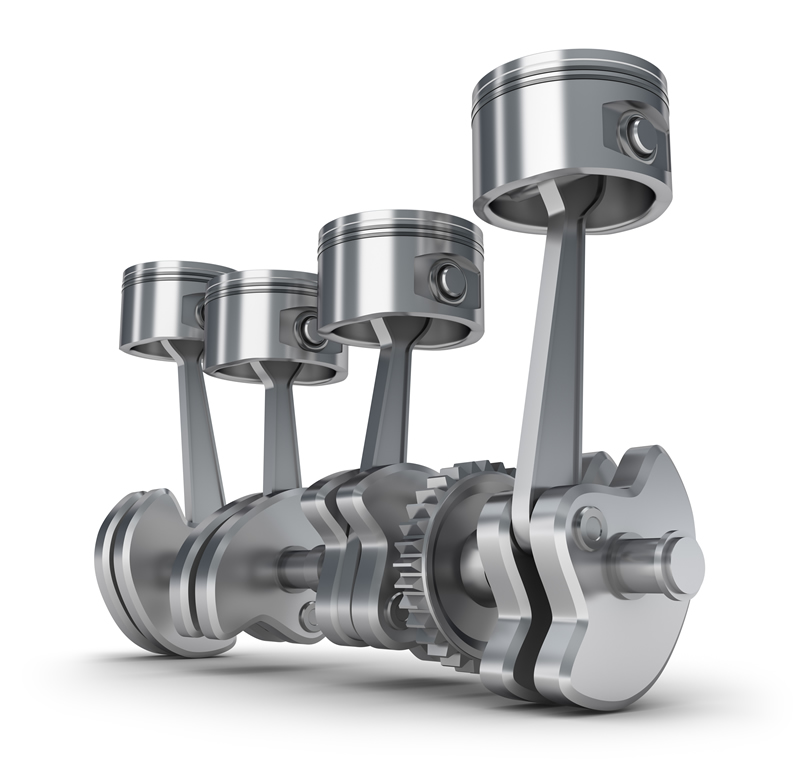 Just in time deliveries are additional key factor in automotive industry. This is synchronized with production process. As a strategic supplier we are involved together with our customers in this logistic chain.
That is why the automotive industry is so-called pioneer in JIT (just-in-time). To be more effective in this cycle we optimize our internal processes within supply-chain management.
We have made our process optimized thanks to long term experience, improvement in logistics and IT systems.
Please call and ask a question about packaging for the automotive industry
or take a small step and fulfill the questionaire on our
web site