These are products based on standardized size chart and thanks to it cardboards may be packed in an easy way for transportation.
To produce this type of packaging production many different raw materials may be chosen. We offer all cordboard packaing available: 3-layer and 5-layer, with white and grey covers -type E, B, C, BC, BE.
Projects we lead are based on FEFCO (International catalogue
cardboard packaging), but we also work on non-FEFCO products, where final result reflect crativity of our constructors. They exist as the counter display package (an inspirational addition to packed details). They are an alternative for standard packaging and an easy way to avoid taping a box with a closing tape.
Why do patterner and die-cutted packaging become a good solution?
System solutions quarantee product can be placed in a compact and aesthetic form.
Here you can find so-called point-glued boxes with self-closing bottom. This solution protects the bottom of the box. Moreover no closing tapes/foils are required.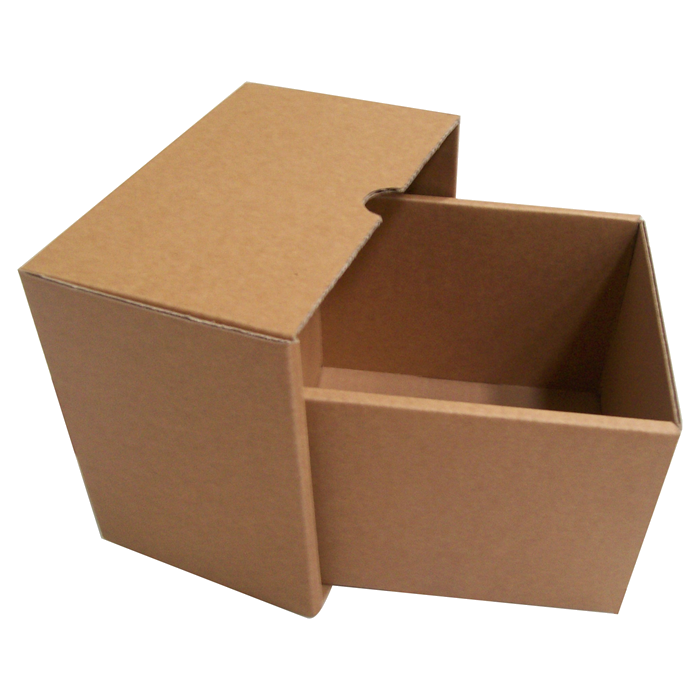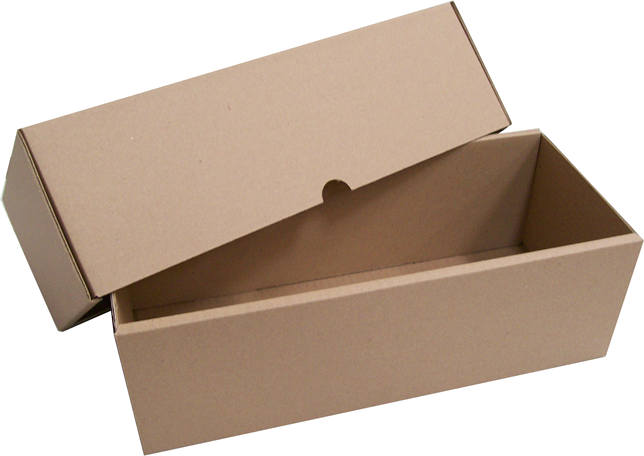 Among patterned and die-cut boxes you can find all kinds of multi-part packaging, starting with solution lid+bottom. There are: all types of folding trays, point-glued and all untraditional flat packaging (FEFCO 0201, FEFCO 0200 or FEFCO 0202). The overprints with variuos graphics are often used on the market. They provide informative functions, including manufacturer's product data, logo, pictograms, and pictures of goods. Our team chooses optimal solution, searching consensus between quality and price.
An additional advantage for the customer is biodegradable cardboard we use for production purposes. This is the only one type of raw material boxes are made of. This strategy allows us to solve the complex problem with waste.
If you want to get more information about patterned or die-cutter cardboard packaging please
contact us.